June 17, 2021
Dear Open Source Community,
I would like to share our thoughts about the recent Freenode situation as Shells had previously been a sponsor for Freenode. Outside of our sponsorship, we do not have nor had any operational or management ties with the network and Freenode Ltd. While Andrew Lee, my brother, has invested into our company and is a co-founder, Shells is independently managed by me and my team.
We have always been strong believers of open source, and Shells was born out of the idea to further help the community and make FLOSS more accessible to wider audiences. We are always reporting issues and sending fixes to many projects, open-sourced many of our tools, and helped the community where we could (i.e. Shells demo accounts to developers, helping with testing, and educating our customers about open source).
We truly appreciate the relationships we have and continue to build as we collaborate and partner with so many of you. We are excited about the future of Shells. Thanks for letting us be a part of the community and looking forward to all the great things to come!
Sincerely,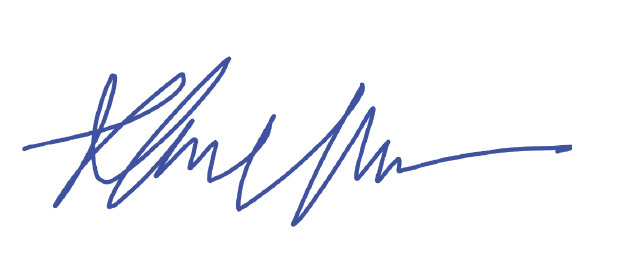 Alex Lee
CEO, E Shells Inc.