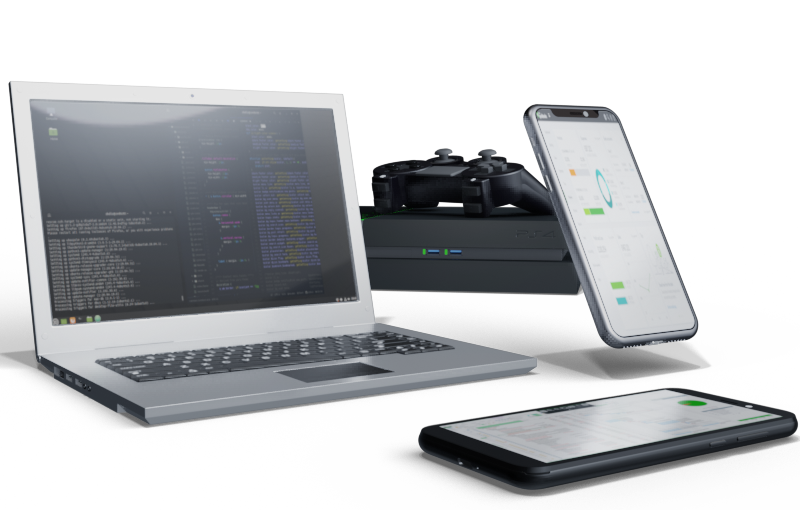 Why Desktop as a Service?
The benefits of DaaS are endless. You can log into your virtual desktop from anywhere, on any device. You get increased flexibility as you get the benefits of a normal desktop like downloading applications that you want and working with the environment you are familiar with. But you also get the benefits of the cloud such as automatic upgrades, fast internet speeds, automatic backups, and your computer will always be on!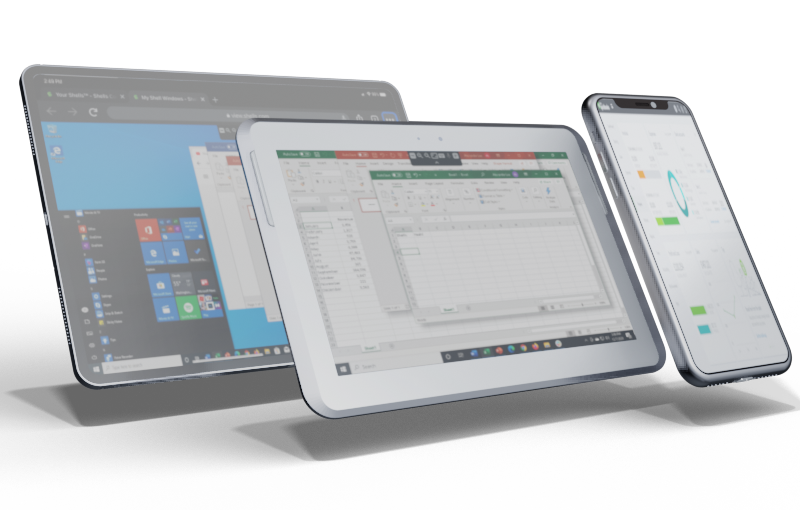 Work on your projects from any device
Powered by the cloud, you can download, store, access and edit your files on any device. Start a project on your phone during your bus journey home, and finish up right where you left off on your TV in the comfort of your living room. With Shells, your computer is with you anywhere, anytime.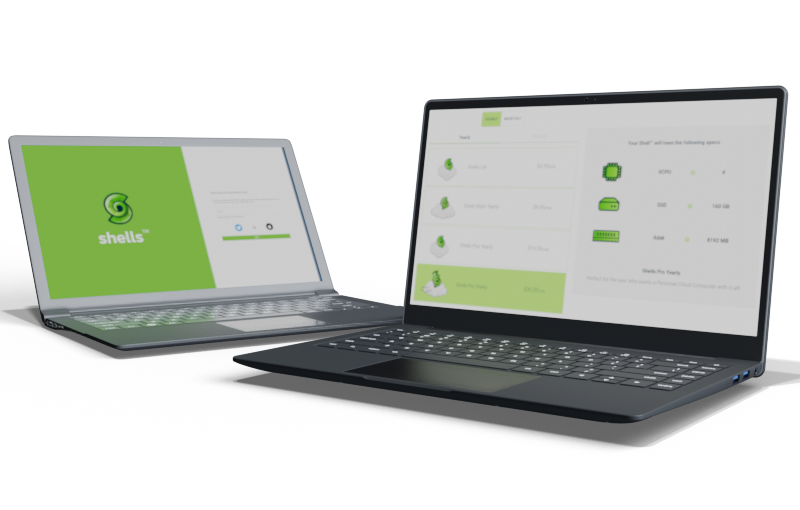 Upgrades are easy (and affordable!)
Forget about shelling out money for an expensive device and waiting for hours to transfer your data everytime you need to upgrade, with multiple plan options you can update your performance, speed and memory with just a click of a button. Best of all, your old devices don't need to go to waste, turn them into a brand new computer with Shells!